Top Computer Forensics and eDiscovery Experts in San Francisco, CA
We Service the Below Local Cities:
Daly City, Tiburon, Alameda, Oakland, San Bruno, Albany, Berkeley, Piedmont, Mill Valley, Pacifica, Richmond, Corte Madera, Millbrae, Larkspur
Same Day Forensic Collections: Computers, Phones, Email Accounts, and More
Why we love San Francisco?
With a bustling and unique culture, San Francisco is like no other city – for living or starting a business. Combined with its proximity to the technology industry and spirit of entrepreneurial drive, the city is a perfect place to work and explore. San Francisco has even been nicknamed the "best city in the US" by some and for good reason.
Digital Forensics and eDiscovery are critical components of the legal process in San Francisco, California. These services involve the preservation, analysis, and presentation of electronic data in a manner that is legally admissible in court. This is increasingly important as more and more of our lives and business transactions take place online.eDiscovery is the process of identifying, collecting, and producing electronically stored information (ESI) in response to a legal request. Digital Forensics, on the other hand, is the process of investigating and analyzing electronic devices to uncover evidence of a crime or civil offense. Together, these services can help uncover the truth in legal cases involving cybercrime, embezzlement, intellectual property theft, and more. They are also crucial in uncovering and preserving evidence in civil litigation such as employment, contract and personal injury matters. In San Francisco, where electronic data is increasingly prevalent, having a specialized team of experts in Digital Forensics and eDiscovery is essential to ensure a fair and just legal process.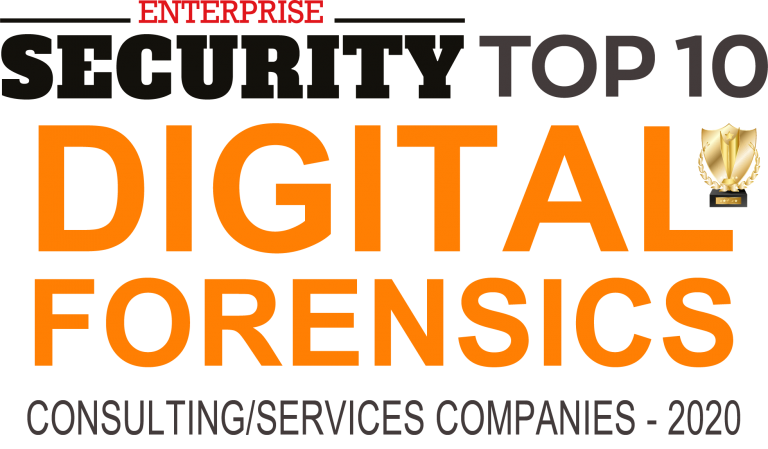 More About Our San Francisco Location
Forensic Discovery is a highly rated digital forensics and eDiscovery provider, featuring a five-star customer rating on Google. Our team of digital forensic experts is known throughout San Francisco for their professionalism, quality, responsiveness, and the value they provide to their clients. From computer forensics to eDiscovery to mobile phone forensics, our team is able to collect data from most any source. After the collection of the data, the San Francisco team takes the time to work with the client to understand the data and perform an expert analysis of the data. Relevant evidence can then be placed into our online document review platform making it easy for you to access the important information. Additionally, we offer local Expert Witnesses in San Francisco who are ready to assist in depositions and/or trials.
Additional Services We Offer in Irvine
Social Media Investigation