Forensic Discovery Resources
Type below to search our knowledge base.
Your Mobile Device May Have Already Been Hacked In our last two posts, we ...
Forensic Discovery Google Reviews
My law firm is located in Longmont. Forensic Discovery did a terrific job collecting data from several iPhones and a MacBook. One iPhone had a cracked screen and wasn't usable. This company quickly replaced the screen on the iPhone and was able to forensically extract the data from it. It was obvious the team there has extensive experience in dealing with complicated digital forensics and eDiscovery matters. Their billing was exactly as expected with no surprises. We look forward to using them again for our digital forensic investigations and eDiscovery needs in the future.
Forensic Discovery helped scour client servers for responsive documents rather than force client personnel to learn the process and conduct the searches themselves. Forensic Discovery was incredibly fast and helpful. Will recommend. Will use again.
Daniel Goldstein
10/24/2020
1. Wes and Trent are great! My firm has used Forensic Discovery on several occasions. I feel their knowledge of mobile forensics is the best in the industry. They were able to remotely collect data from several mobile phones and extract out the evidence we needed in a friendly format for discovery. I'd highly recommend them to anyone looking for a knowledgeable resource in the area of digital forensics.
Violating the Requirements of the Federal Rules of Civil Procedure Do you respond ...
Define How Discovery Will Be Conducted There's a saying that you never get a ...
Identifying Suspects Whether you like to watch true crime shows or not, you ...
Remote Collections Increase Drastically As we discussed in our last post "How the Pandemic ...
A Change in Overnight Business Processes The enforced social distancing resulting from the COVID-19 ...
In our post The Biggest Threat to Your Company May be within Your Company, we ...
Two recent rulings in the same case illustrate the importance of mobile device forensic discovery ...
Cyberattacks like the recent ransomware attack against Colonial Pipeline which shut down one of ...
In our last post, we gave you nine advantages to using a forensic expert ...
In our last post, we told you why you shouldn't collect your own email ...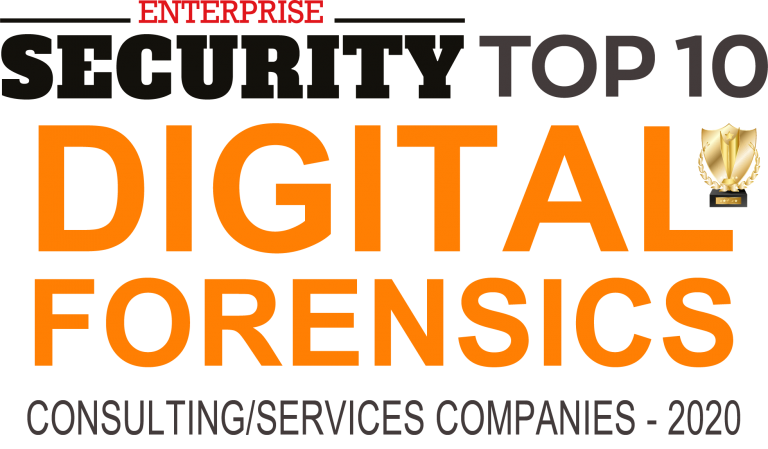 "Forensic Discovery should be your go-to when it comes to anything related to forensic examination, data collection or complicated discovery issues. The experience they possess is top-notch and they are able to work with me, at my level of knowledge, to help me understand the complex work they are doing for the client. If you need expertise in the world of E-Discovery and Forensics there is no one better."
Denise S. – Denver, CO