Top Computer Forensics and eDiscovery Experts in Irvine, CA
We Service the Below Local Cities:
Alhambra, Aliso Viejo, Bell, Bell Gardens, Commerce, Costa Mesa, Cudahy, East Los Angeles, Fountain Valley, Garden Grove, Glendale, Huntington Beach, Huntington Park, Irvine, Laguna Beach, Laguna Hills, Laguna Woods, Lake Forest, Los Angeles, Maywood, Montebello, Monterey Park, Newport Beach, Orange, Santa Ana, South Gate, South Pasadena, Tustin, Tustin Foothills, Walnut Park, West Hollywood, Westminster
Same Day Forensic Collections: Computers, Phones, Email Accounts, and More
Visit Orange County Great Park

Martinis at Orange Hill Restaurant
Why we love Irvine?
Irvine, California is centrally located in Orange County. This is the perfect destination for shopping, food and kid friendly outdoor activities. There is a high concentration of universities. This city of 250,000 has something for everyone.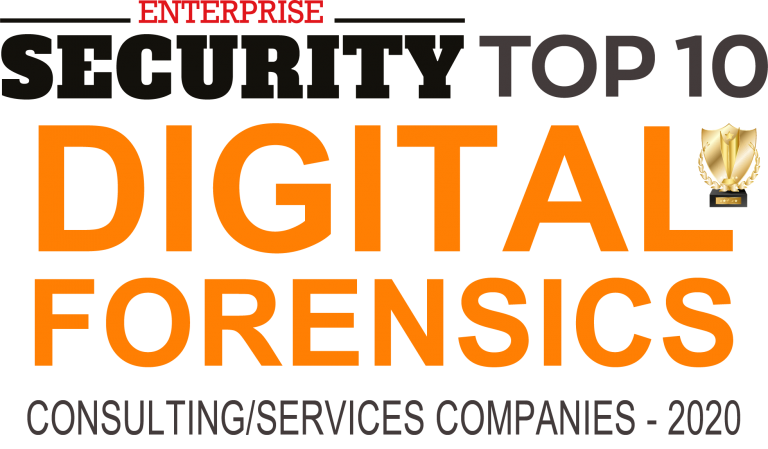 More About Our Irvine Location
Forensic Discovery is Irvine's highest rated digital forensics and eDiscovery provider, featuring a five-star customer rating on Google. Our team of digital forensic experts is known throughout Irvine for their professionalism, quality, responsiveness, and value they provide to their clients. From computer forensics to eDiscovery to mobile phone forensics, our team is able to collect data from most any source. After the collection of the data, the Irvine team takes the time to work with the client to understand the data and perform an expert analysis of the data. Relevant evidence can then be placed into our online document review platform making it easy for you to access the important information. Additionally, we offer local Expert Witnesses in Irvine who are ready to assist in depositions and/or trials.
Additional Services We Offer in Irvine
Social Media Investigation