Top Computer Forensics and eDiscovery Experts in Denver, CO
We Service the Below Local Cities:
Arvada, Aurora, Boulder, Castle Rock, Colorado Springs, Denver, Golden, Englewood, Fort Collins, Greenwood Village, Lakewood, Littleton, Parker, Thornton, Westminster, Wheat Ridge
Same Day Forensic Collections: Computers, Phones, Email Accounts, and More
Why we love Denver?
Denver, Colorado is a walkable outdoor city that claims to get sunshine 300 days a year. There is a constant beautiful view of the mountain range. The city was started as a gold mining camp in 1858. Denver is one mile above sea level at 5,280 feet.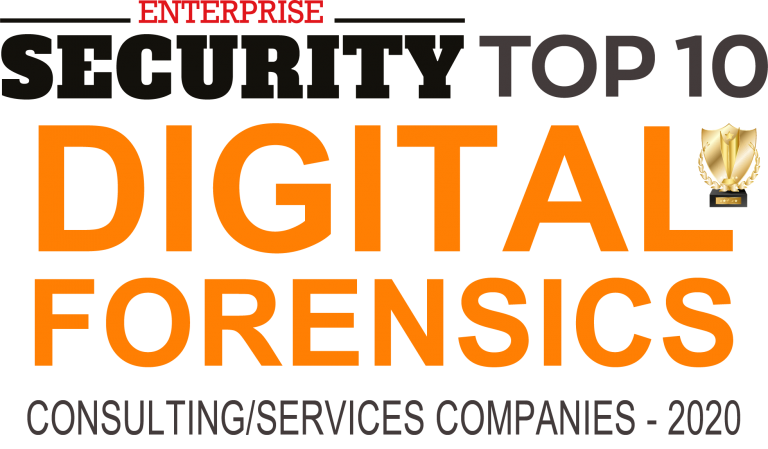 More About Our Denver Location
Forensic Discovery is Denver's highest rated digital forensics and eDiscovery provider, featuring a five-star customer rating on Google. Our team of digital forensic experts is known throughout Denver for their professionalism, quality, responsiveness, and value they provide to their clients. From computer forensics to eDiscovery to mobile phone forensics, our team is able to collect data from most any source. After the collection of the data, the Denver team takes the time to work with the client to understand the data and perform an expert analysis of the data. Relevant evidence can then be placed into our online document review platform making it easy for you to access the important information. Additionally, we offer local Expert Witnesses in Denver who are ready to assist in depositions and/or trials.
Additional Services We Offer in Denver
Social Media Investigation