Top Computer Forensics and eDiscovery Experts in Dallas, TX
We Service the Below Local Cities:
Addison, Balch Springs, Carrollton, Dallas, DeSoto, Duncanville, Farmers Branch, Garland, Glenn Heights, Grand Prairie, Highland Park, Irving, Lancaster, Mesquite, Richardson, University Park
Licensed as a Private Security Provider from the Texas Department of Public Safety Regulatory Services Division: Forensic Discovery, LLC License # A18913501

Same Day Forensic Collections: Computers, Phones, Email Accounts, and More
Why we love Dallas?
Dallas, Texas is an active cosmopolitan city known for its fantastic restaurants and shopping. The high concentration of professional sports teams allows there to always be an exciting event. Dallas has the largest arts district in the US. The city was founded in 1841.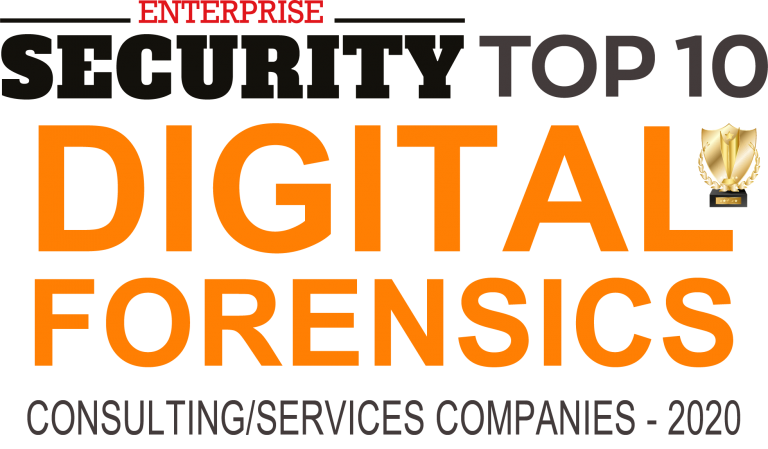 More About Our Dallas Location
Forensic Discovery is Dallas's highest rated digital forensics and eDiscovery provider, featuring a five-star customer rating on Google. Our team of digital forensic experts is known throughout Dallas for their professionalism, quality, responsiveness, and value they provide to their clients. From computer forensics to eDiscovery to mobile phone forensics, our team is able to collect data from most any source. After the collection of the data, the Dallas team takes the time to work with the client to understand the data and perform an expert analysis of the data. Relevant evidence can then be placed into our online document review platform making it easy for you to access the important information. Additionally, we offer local Expert Witnesses in Dallas who are ready to assist in depositions and/or trials.
Additional Services We Offer in Dallas
Social Media Investigation